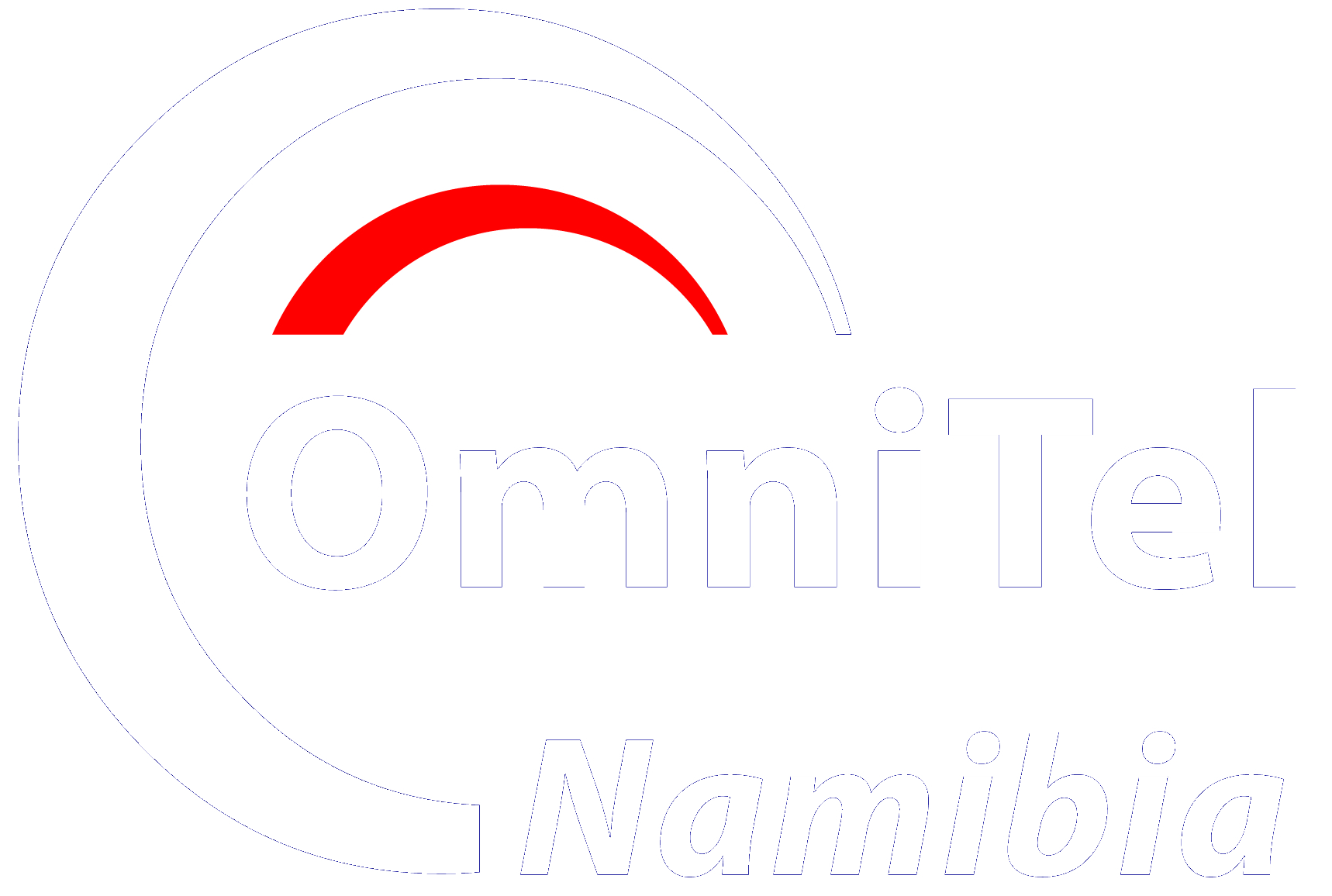 Inspiration. Communication. Service
In Namibia. For Namibia. We offer a wide range of services ranging from Structured Cabling, Hosted Voice & Office Application to Traditional On-Premise PBX Systems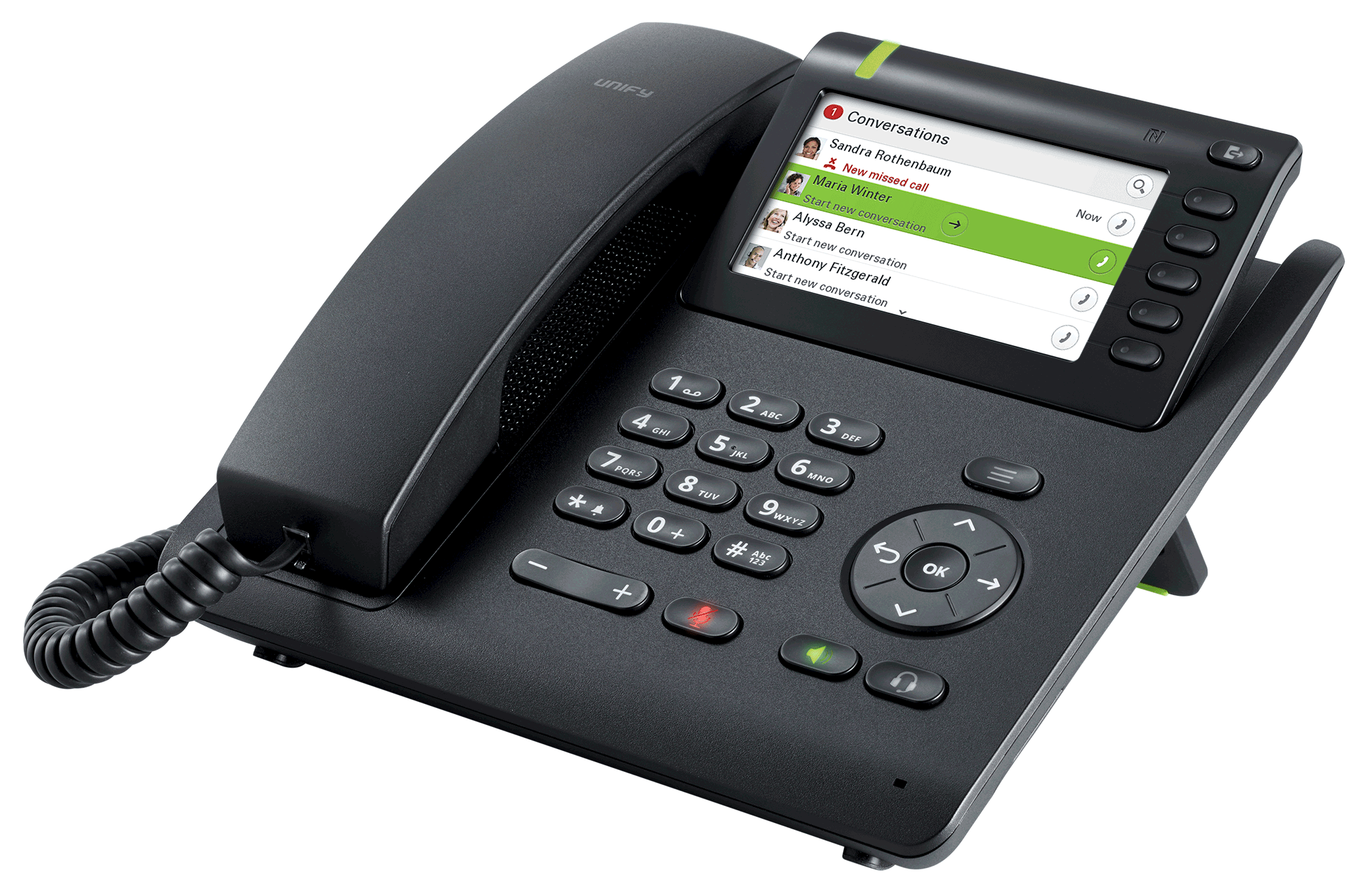 Authorized Unify Supplier & Installer
OmniTel Namibia has expert level certification in OpenScape Business and OpenScape 4000 Communication Servers
For All Your Communication Needs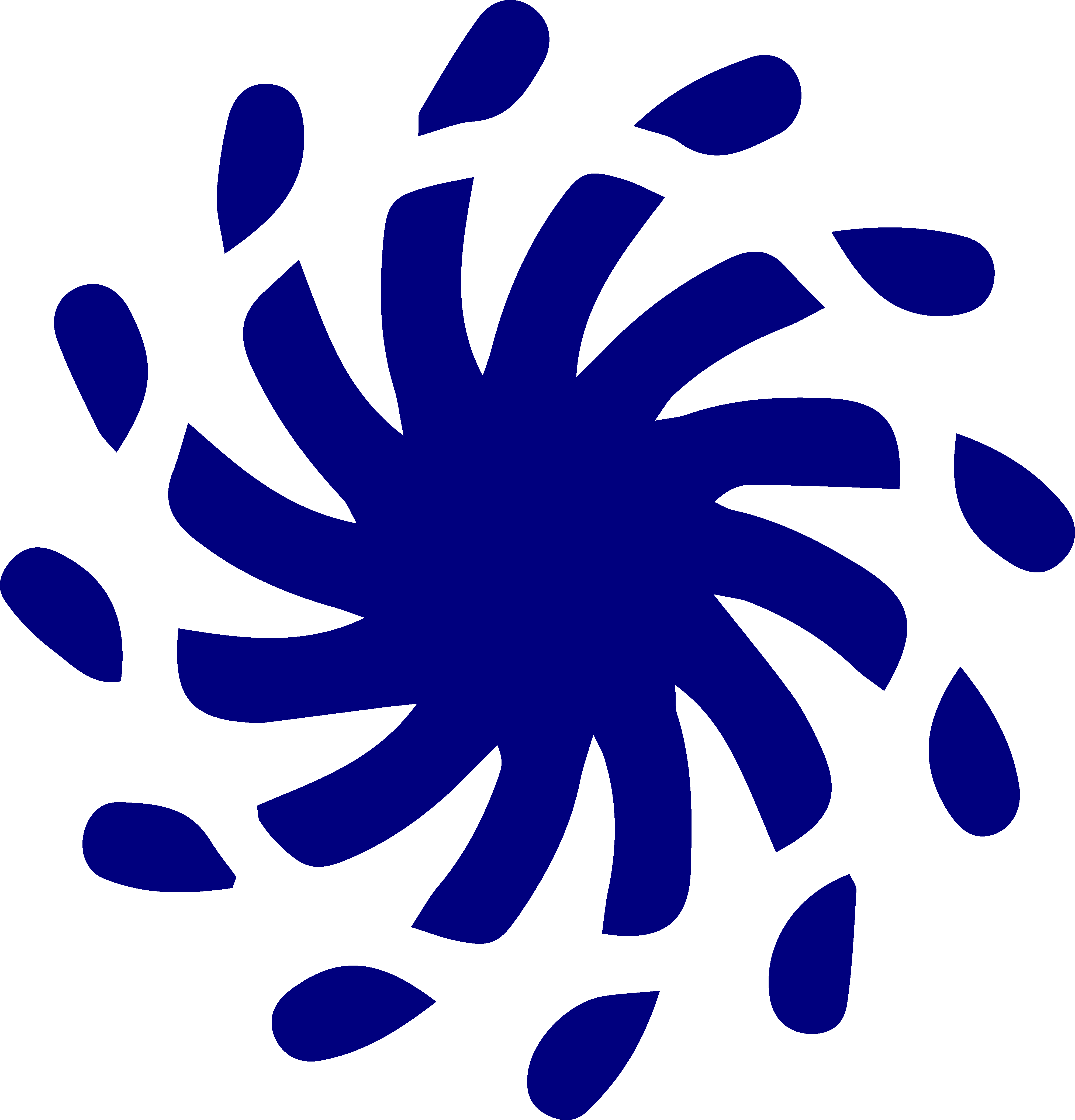 Unified Communications
Enhance mobility, work intuitively, improve efficiency and simplify management with our flexible real-time communication and integrated collaboration tools to ensure high productivity.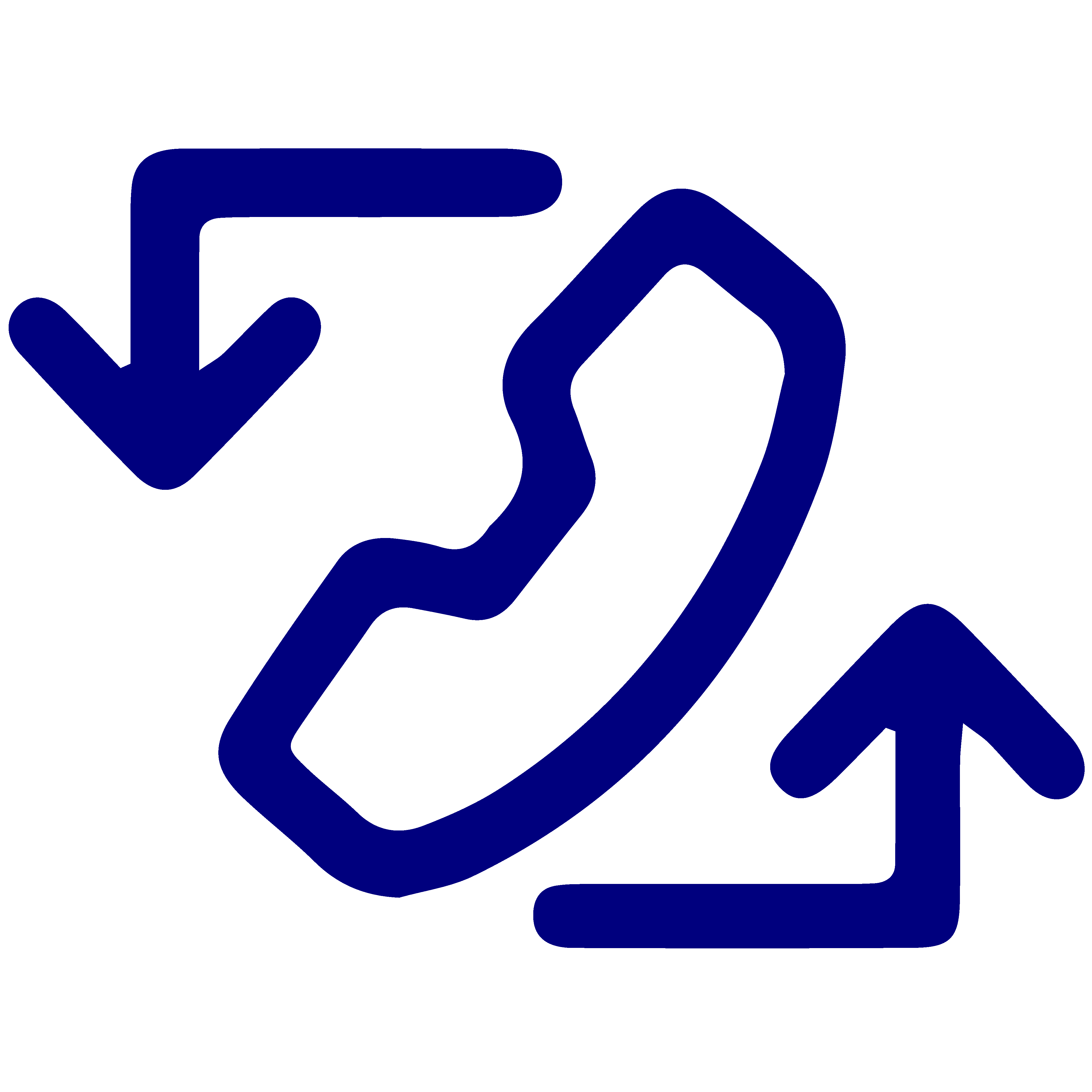 TDM, IP, Analogue,DECT
Take advantage of our hybrid PABX solutions that support Traditional Time Division Multiplexing (TDM) Telephony, Analogue Telephony, Digital Enhanced Cordless Telecommunications (DECT) wireless telephony as well as IP Telephony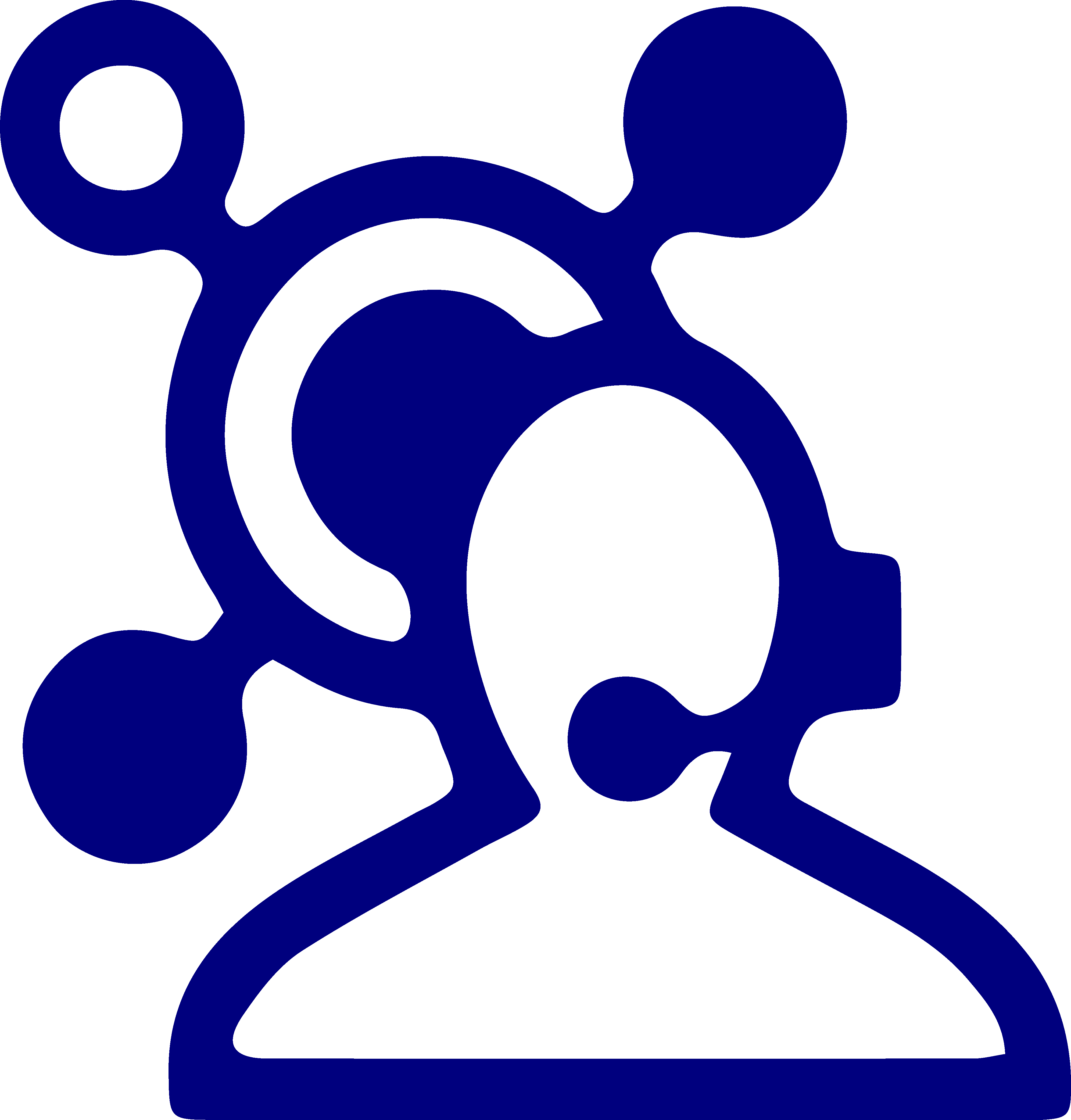 Contact Centers
Straighforward, Advanced, Effective, Affordable.
Our feature rich contact centre solution allows you to ultimately engage with your clients and resolve their queries thereby enabling your organization to achieve the goal of superior customer service.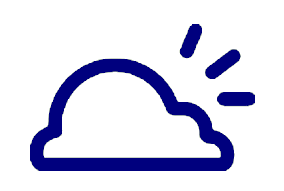 Hosted Voice Solutions
Lower your CAPEX by opting for a hosted PBX solution, instead of settling for an on-premise solution
We offer a wide range of hosted PBX solutions to fit your business. Complete hosted UC Solutions, to simple implementation of SIP Voice and Video.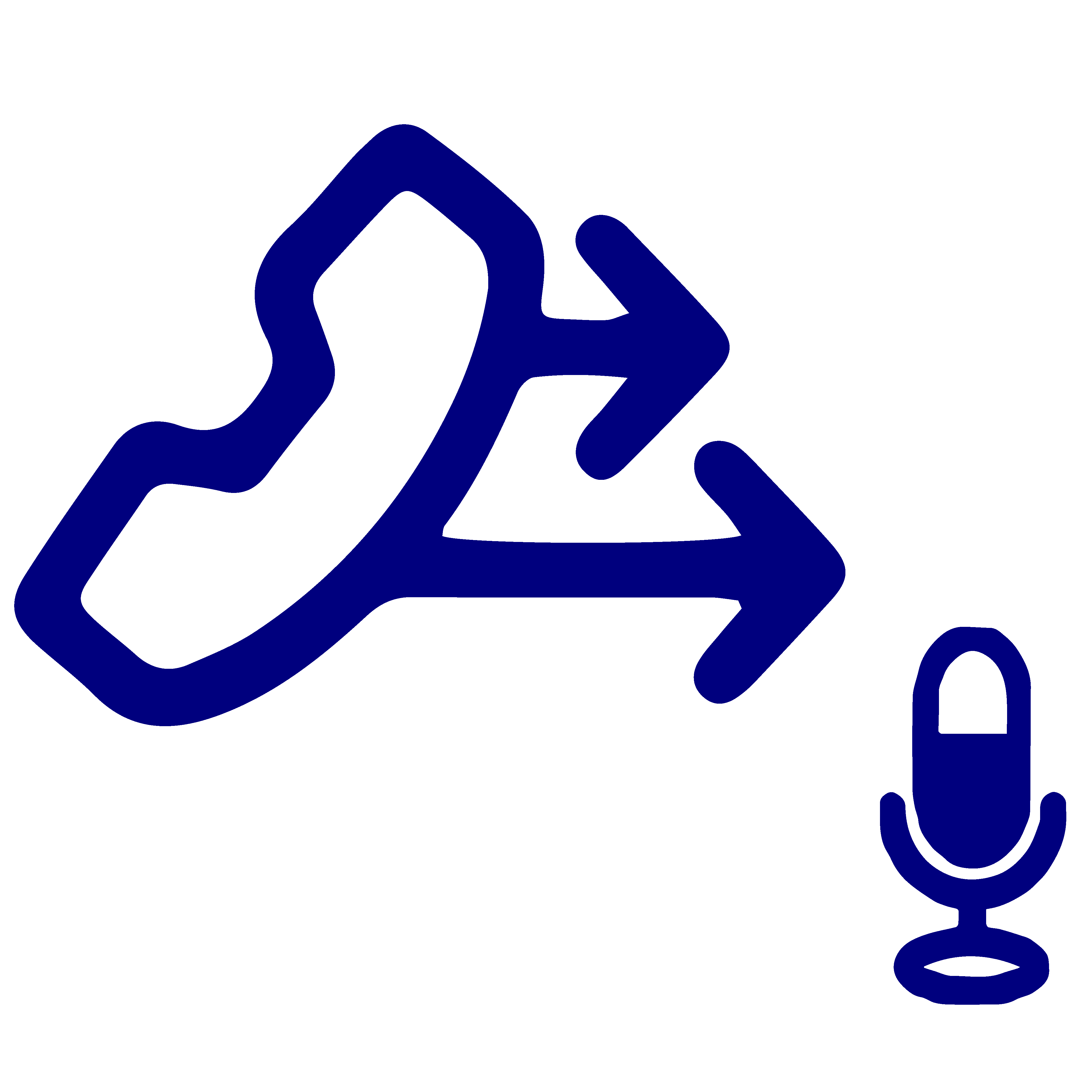 Compliance Recording (Call Loggers)
Automatically capture, store and access call recordings from all Extensions or Trunks throughout your organization  to improve efficiency, data integrity and training, and to ensure legal compliance.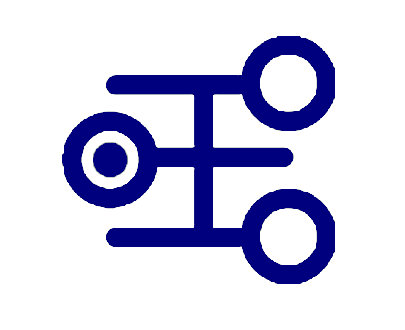 Structured Cabling and Fibre Optics
OmniTel Namibia is able to provide and install physical structured Data or Voice cabling in either old or new buildings, small to large enterprises, according to international standards. Communication Infrastructure Cabling on Data or Voice is available in Molex, 3M, Krone and/or Datazone.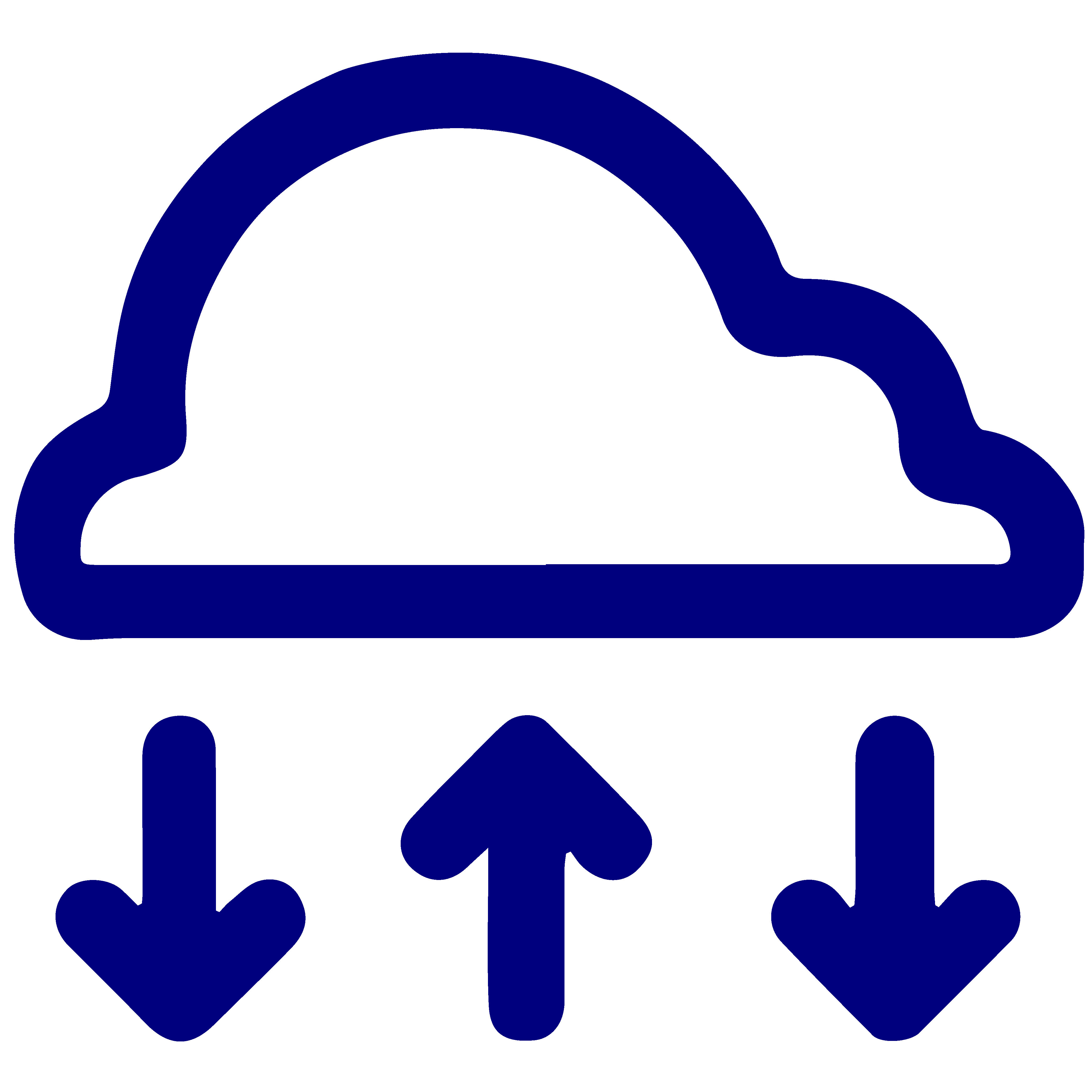 Hosted Office Applications
Integrate your existing productivity software (e.g. Office 365  suite) onto our hosted environment, or migrate your onsite Microsoft Office applications onto our online platform so that your team can access work documents from anywhere in the world.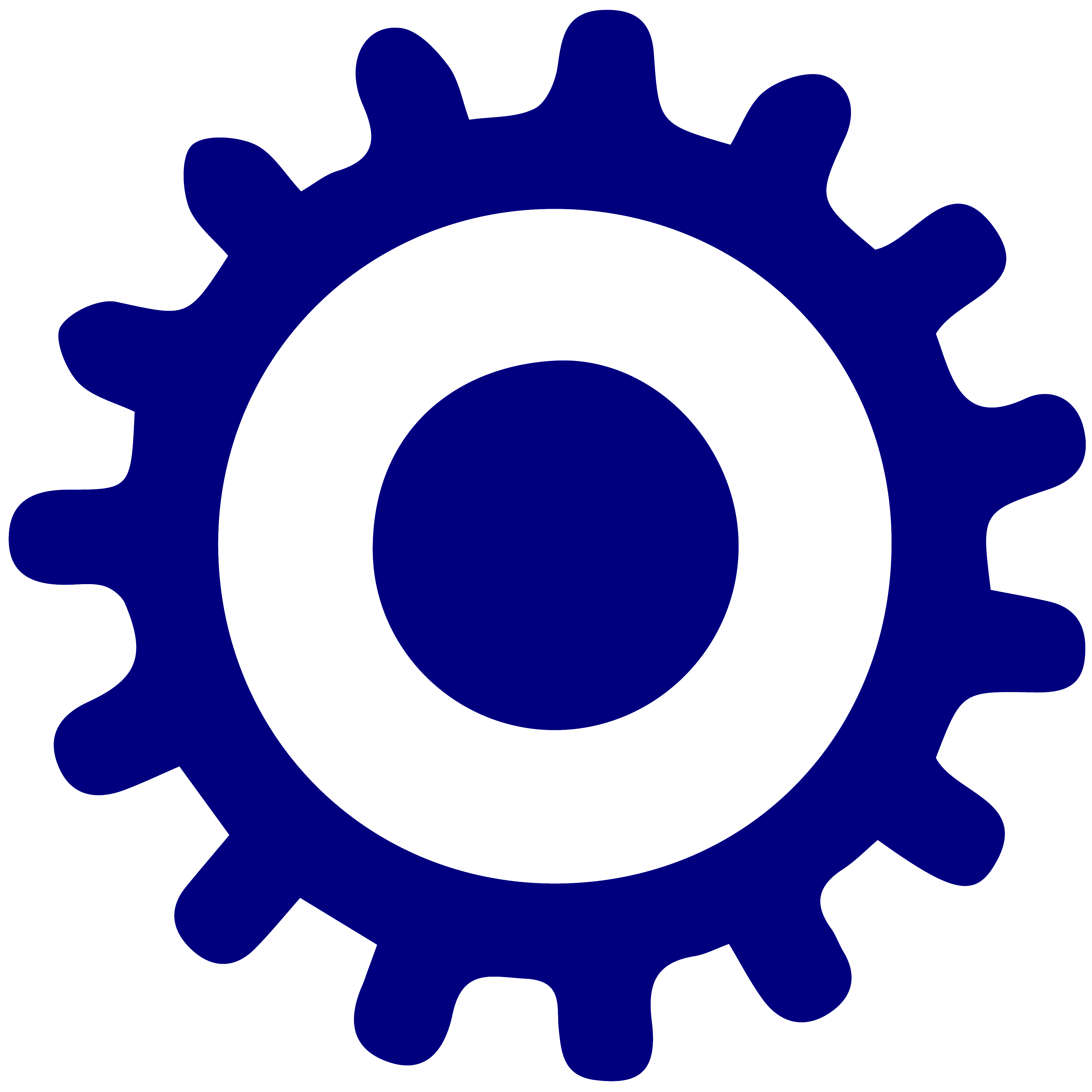 Driven by Service
"Efficiency and Reliablity"
Our passionate technical team carries a wealth of experience in the Communication Infrastructure sector and have completed several installations at major institutions in Namibia.