Structured Cabling and Fibre Optics



We can assist you to achieve a comprehensive data and telecommunication infrastructure by providing a complete cabling system and all associated hardware. This infrastructure can serve a wide range of uses within your organization thereby improving availability of network resources for the users.
What is it all about? – Structured cabling is a systematized technique used to implement cabling infrastructure whereby a series of patch-panels and trunks are used to create a structure that allows for hardware slots.
Allow us to provide you with a properly designed and installed cabling infrastructure/system that will maximize system availability, deliver predictable performance, provide redundancy, future-proofs usability as well as gives flexibility to accommodate moves, additions and changes.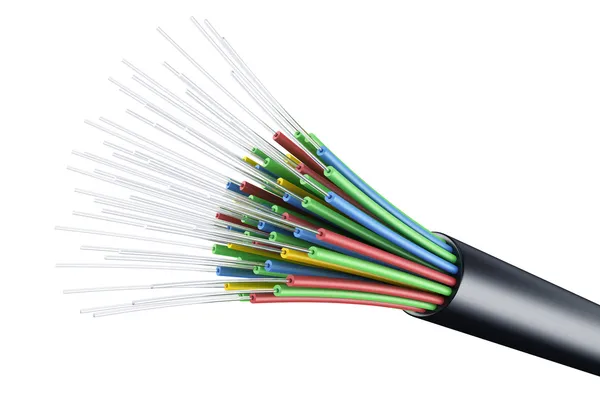 Our capabilities include design, supply, installation and support of complete Networking and Data Centre solutions for clients, depending on their budget and needs. Be it structured cabling, Wireless or Server Room designs and implementations all the way to the configuration of layer three networks.
We also design, supply, install and support any fiber optic installations be it long haul or short haul fiber. If fiber on short or longer distances is not possible we also supply, install and support point to point (PTP) or point to multi point (PTMP) radio links. Whatever the need or preference is, we can optimize transfer of data at the highest speeds possible.
All our installations comply with the following specifications
All EIA/TIA Standards for Cat5, Cat6 and Cat7
All ISO/IEC Standards for Cat5, Cat6 and Cat7
TIA-598C for Optical Fibre
Communication Infrastructure Cabling on Data or Voice is available in
Hardware (supply, install and configuration on switching, routing and fire-walling)
HP Procurve
Ubiquiti
Juniper
Cisco
Huawei
Fortinet
Data Centre designs and installations based on Rittal or Modrac equipment, ranging from
Raised Flooring
Fire Suppression
Monitoring
Complete cabinet layouts
and much more…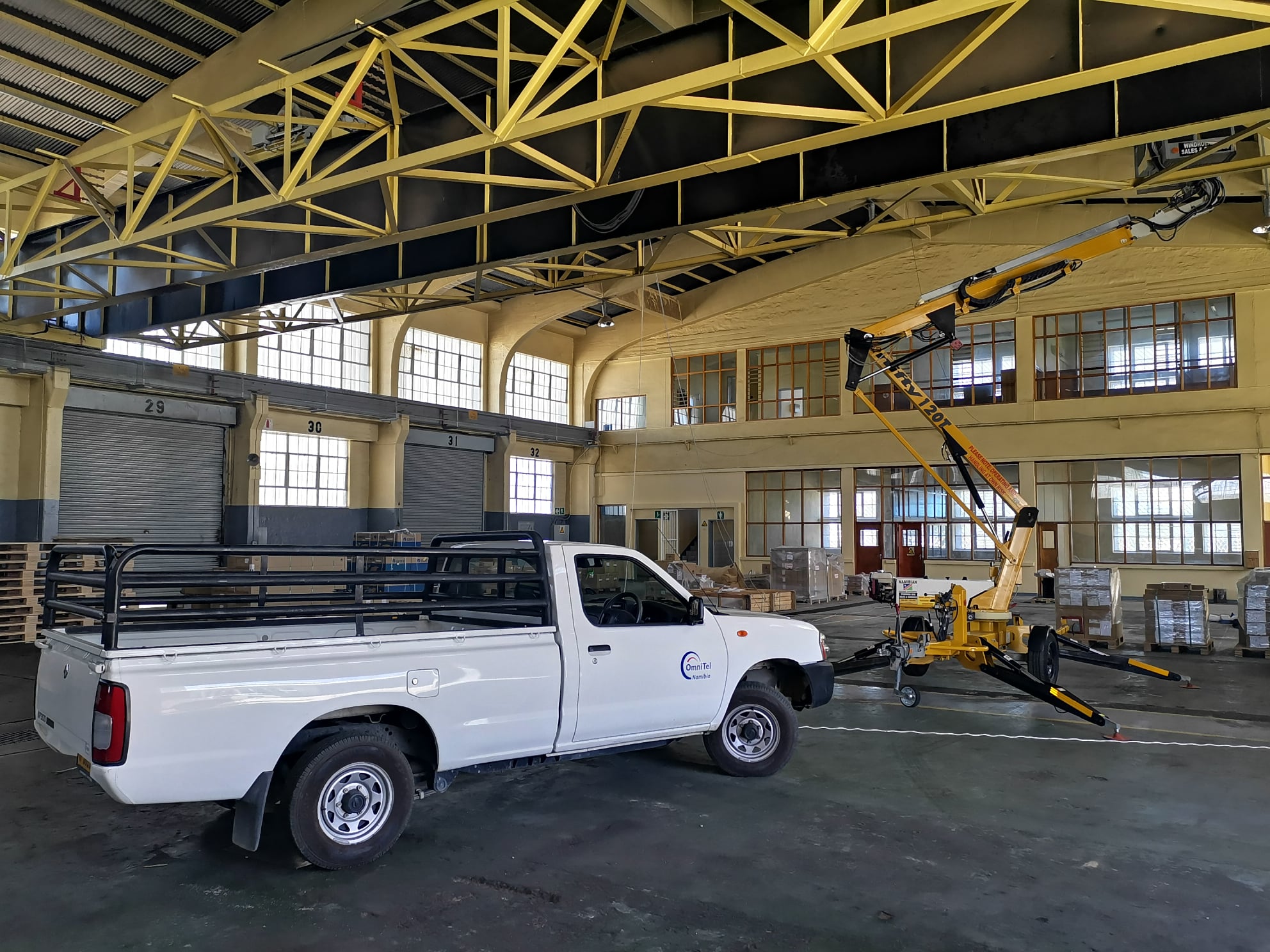 All our installations are a highly scalable and specialized and prices are subjected to the scope of the installation and requirements