Contact Centers
 OmniTel Namibia offers various Contact Center solutions ranging from, simple Automatic Call Distribution (ACD), Fully managed Inbound OpenScape Business Multimedia Contact Center to Enterprise class OpenScape Contact Center Enterprise. Hosted Contact Center Solutions or On-Premise deployments, it simply depends on your specific needs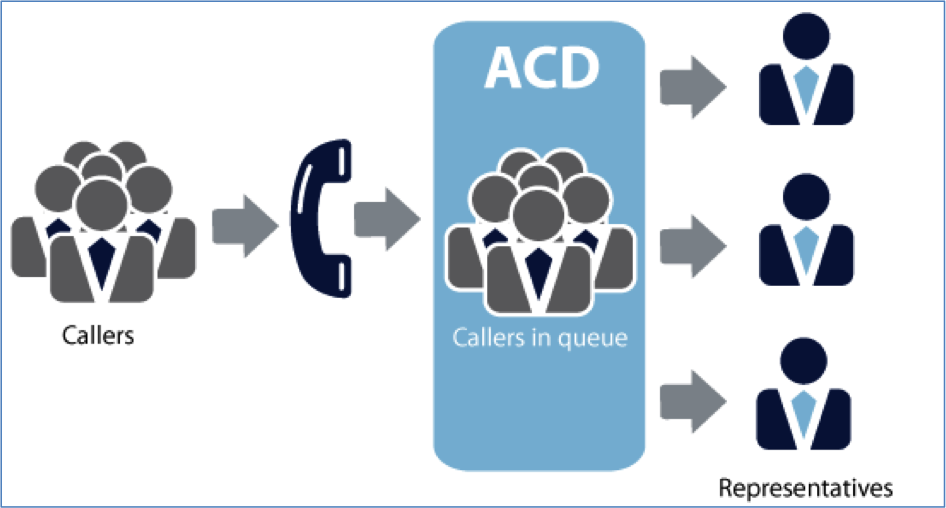 Automatic Call Distribution (ACD)
"ACD" stands for "Automatic Call Distribution." It is responsible for accepting, holding or queuing, and delivering telephone calls in a high volume. 
Standalone ACD is useful in supporting highly specialised systems. It provides complex routing capabilities to ensure that calls are distributed evenly between a subset of telephones and personnel.
OpenScape Business Multimedia Contact Center
The multimedia OpenScape Business Contact Center is a powerful solution for optimal allocation and processing of incoming calls, e-mails and faxes, optimised for up to 64 concurrent agents.
The intelligent, skills-based routing ensures that customers are connected regardless of the contact medium with the best qualified agent. By combining different media in a customer interaction reduces the contact center follow-up calls
and e-mails. This increases customer satisfaction and reduces the number of incoming calls.
OpenScape Business Contact Center is designed as an integrated Inbound Multimedia Contact Center and is available as a license option for UC Suite application. It provides:
Intelligent Call Distribution
Statistics and Reports
MS Windows based PC Work places for agents and supervisors 
OpenScape Contact Center is based on two user applications, "myAgent" and "myReports", used by agents and
supervisors for processing incoming contacts.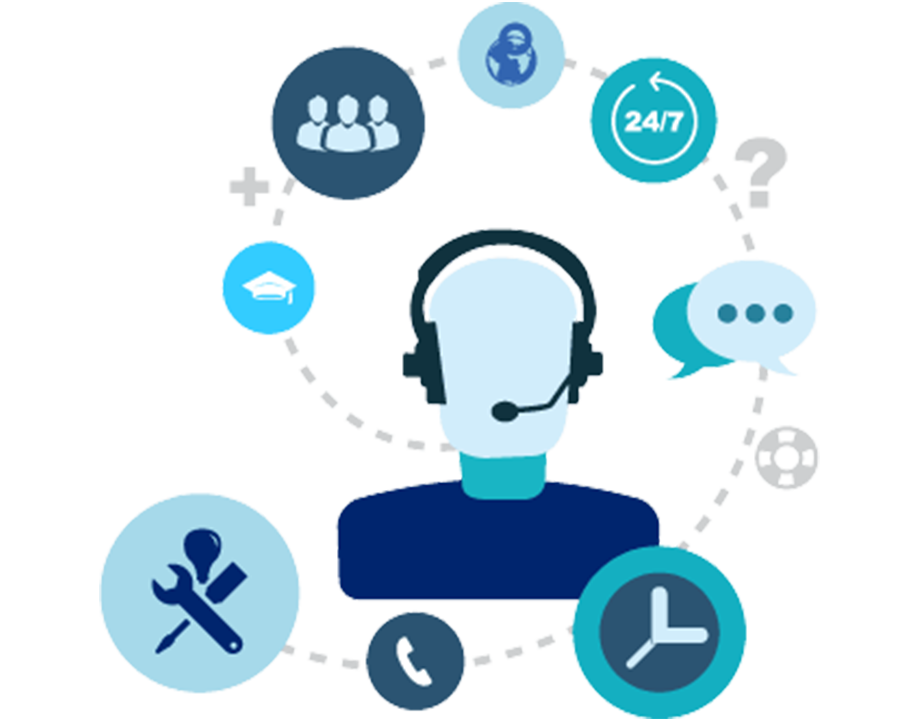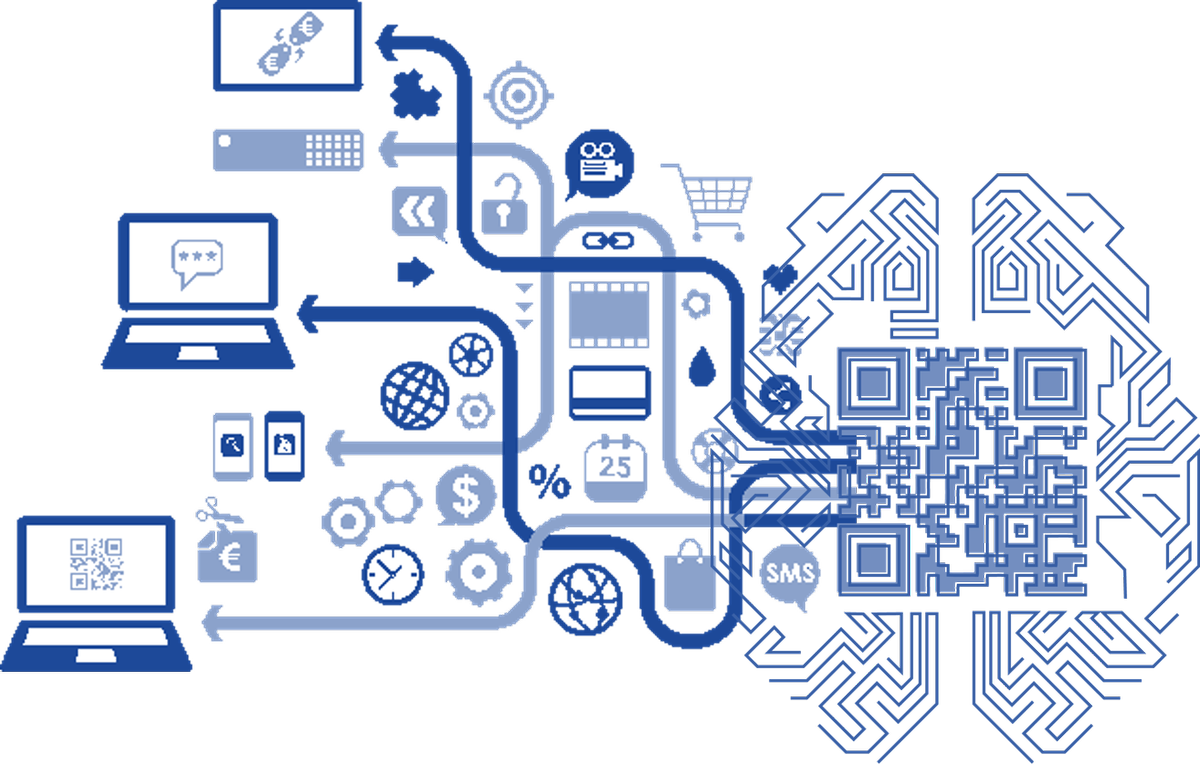 OpenScape Contact Center Enterprise  
OpenScape Contact Center V9 is an omni-channel integrated contact center solution designed to improve engagement at a very competitive price. It advances an organisation's ability to more effectively deploy agent and supervisor resources, as well as providing new ways of handling interactions. It also improves engagement with vendors and partners, and expands ecosystem options with a modern REST SDK 
Chat Bots
The Chat Bot (or Virtual Agent) is able to understand what a customer types, discern their intent, respond in a conversational manner, act on the customer's behalf, and help extend their self-service options. 
Social Media Integration (Facebook)
Support for social media is built into the Open Media Framework, which contains an 'out of box' function for Facebook.
This feature is designed to deliver an omni-channel experience ensuring seamless universal queue management, routing and reporting. 
OpenScape Contact Center Analytics
OpenScape Contact Center Analytics – Life of Call (powered by Softcom) is a powerful analytics and reporting tool that helps call center managers maximise call analysis by bringing hidden call information to their desktop. Call traces can be seen holistically, and broken down by segments to display detailed level activity and uncover actionable insight about contact engagements and workflow You can trace customer contacts as they flow through your call center and other back office systems. LoC creates visual insights into interaction trends, cause and effect and hotspots.  
Mobility – Mobile Supervisor
The OpenScape Contact Center Supervisor empowers the remote worker with flexibility and mobility on their Apple or Android devices or on a web browser. The supervisor can get information about their contact center via a dashboard view that provides a summary of contact center status, agent and queue view for agent and queue details respectively. 
Administration Center
The Administration Center is a convenient interface for the administration of contact center users, user profiles, skills, and virtual groups. Reason codes for work and availability are also configured here. Using a simple point and click system, managers can assign highly flexible, permission-based profiles to users based on their different roles and functions in the contact center. These profiles can also determine which combination of channels each agent can handle, for example: voice, email, Web, outbound, callback. User templates and optional bulk uploads for multiple users can streamline the management of larger contact centers.